Staff
Cameron T. Norris
Attorney, Principal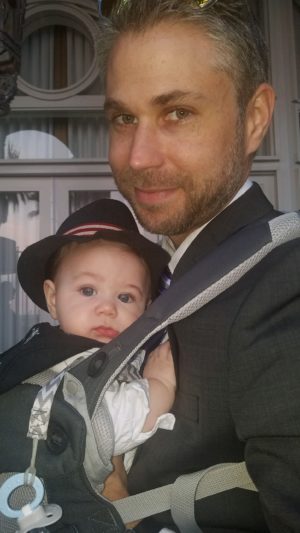 Cameron Norris is a member of the California State Bar and is prepared to handle any of your legal needs related to divorce, custody, guardianships, restraining orders, estate planning, contract disputes, or general civil litigation.
Cameron has handled cases in Ventura, Los Angeles, Santa Barbara, San Luis Obispo, Orange, and Hayward counties.
Graduating Magna Cum Laude, Cameron earned a Juris Doctorate from Southwestern Law School in Los Angeles.  Cameron previously received a B.A. in Psychology from Pepperdine University in Malibu. Cameron also has extensive experience in the finance industry in both mortgage financing and equipment lease financing.  His experience in the finance industry provides both Cameron and his clients with rare insight into various business matters.
Cameron advocates for victims of domestic violence and domestic violence prevention.  He works with a local non-profit child and family services organization and also speaks at local colleges as part of the Clothesline project and similar ventures.
While out of the office, Cameron can be found golfing, visiting Disneyland, chasing after his five children, or spending time with his wife Tiffany.
Gary W. Norris
Attorney (Semi-Retired)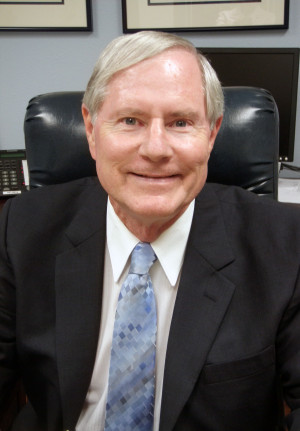 Gary Norris has practiced law in Ventura County since 1976. He is a fourth-generation Southern Californian who graduated from UC San Diego in 1972 and Mc George School of Law in Sacramento in 1976. He began work as a lawyer as a Deputy District Attorney in the Ventura County District Attorney's Office, where he prosecuted criminal cases and was responsible for child support enforcement for more than three years.
Gary Norris is a member of the California State Bar, numerous Federal District Courts in California, as well as the Federal District Court in Arizona. Mr. Norris is married to Debbie, who has taught for a number of years in the Pleasant Valley School District, and they have two adult children.
From mid-1980 until late 2003, he worked as an associate attorney in a ten-man law firm in Ventura. His law practice during this time included representation of public agencies, teachers in administrative employment related proceedings, as well as clients in a wide variety of State and Federal Court actions involving real property, corporate issues, administrative law, probate, contract, landlord and tenant, collection, product liability and intellectual property disputes. In addition, he handled numerous child custody, support, property division, protective restraining order hearings, and adoptions in family law and divorce proceedings.
The practice of Gary Norris is primarily focused on the areas of: Divorce and Family Law Disputes and Court Actions involving business, real property and contract matters. Gary Norris has been actively involved in the Camarillo Community for almost thirty years with church, Board Membership of the Camarillo Heath District, Rotary, and as a member of the Board of Directors of Camarillo Hospice.
Gary Norris is a member of the Ventura County Collaborative Family Law Professionals and trained in the court-approved divorce resolution process in which the attorneys and parties work together to resolve your case without legal conflict or court battles. In fact, the parties commit as part of the process not to go to court at all. All proceedings are conducted in private and the non-adversarial process allows the parties to discuss real needs and concerns, instead of focusing on legal technicalities. The process also allows for an environment for a more positive resolution for parents and children. All negotiation is conducted in face-to-face four-way meetings where all necessary information is openly exchanged and honestly discussed.
Gary Norris is prepared and ready to guide you through your family law, real property or contract problem to a successful conclusion.
Ethan C. Hudson
Associate Attorney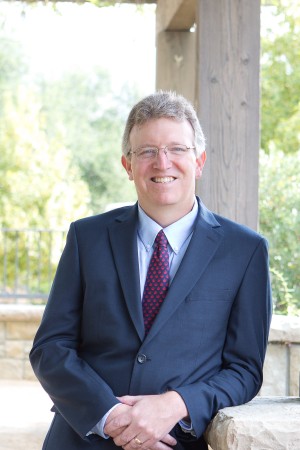 Ethan Hudson received his Juris Doctor from Ventura College of Law, and is a member of the California State Bar.  His practice is primarily focused on family law proceedings, including divorce, custody, guardianships, and restraining orders.
Ethan received a B.S. in Geology from California State University, Fresno. Prior to becoming an attorney, he worked in the geotechnical engineering field, natural hazard disclosure reporting, education, and was a stay at home parent.
Ethan and his wife Gina have two teenage sons.  He is a self-proclaimed "geek" who was hugely influenced by the original Star Wars trilogy and J.R.R. Tolkien's The Hobbit and The Lord of the Rings.  In his free time Ethan can generally be found playing video games.
Gina S. Berry
Associate Attorney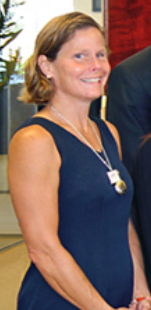 Gina Berry received her Juris Doctor from Lincoln Law School in Sacramento, and is a member of the California State Bar.  Gina has over 21 years of experience representing clients in a variety of settings. Her practice is primarily focused on family law proceedings, including divorce, custody, adoptions, guardianships, and restraining orders.  Gina is a zealous advocate and has a reputation in the legal community of fighting for her clients.
Gina excels at spending time with clients getting to understand not only their specific legal issues, but developing individual relationships and an understanding of their emotional needs during times of stress such as divorce.
Gina and her husband Ethan have two teenage sons.  It is arguable whether or not Gina likes cats or humans more (cats).
Rachel M. Reed
Associate Attorney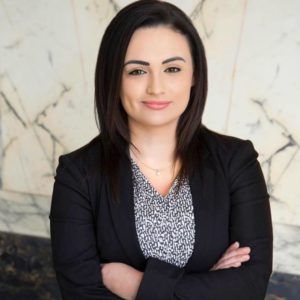 Rachel Reed is a zealous advocate for her clients.  She handles both family law and criminal defense matters.  She handles DUI cases, traffic violations, expungements, and all kinds of misdemeanors including battery, assault, drug charges, petty theft, and vandalism. Rachel enjoys advocating for clients in Veterans Court, helping the men and women that have served or are serving our country in crimes related to their service.
Moriya L. Christie
Associate Attorney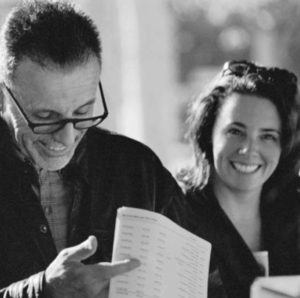 Moriya Christie has over 23 years of experience representing clients in a variety of practice areas.  She handles both family law and criminal defense matters.  She handles all kinds of misdemeanor and felony matters. She is a life-long native of Ventura County.  Moriya is also actively involved in the entertainment industry.
Tami Spencer
Certified Paralegal/Legal Assistant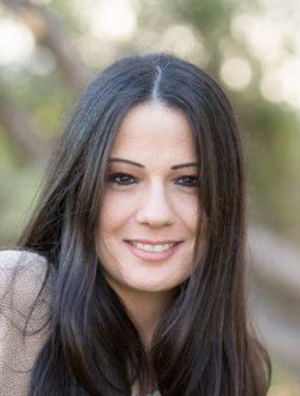 Tami has worked in family law for 15 years, earning her paralegal certificate from the California State University, Monterey Bay in 2013. Tami is a dedicated professional who is passionate about her job. She is detail oriented and has the ability to look outside the box for solutions. Tami and her husband, Chris, enjoy hiking and spending time with their son, Tylor. Giving back to her community through volunteer operations and donations is also a very important part of her life.  Tami is also a board member of the Ventura County Paralegal Association.