Staff
Cameron T. Norris
Attorney, Principal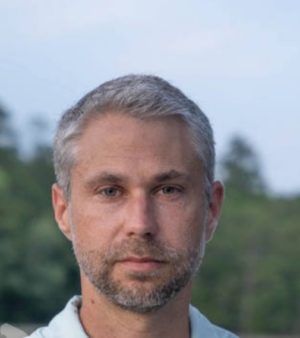 Cameron Norris is a member of the California State Bar and is prepared to handle any of your legal needs related to divorce, custody, guardianships, restraining orders, estate planning, contract disputes, or general civil litigation.
Cameron has handled cases in Ventura, Los Angeles, Santa Barbara, San Luis Obispo, Orange, and Hayward counties.
Graduating Magna Cum Laude, Cameron earned a Juris Doctorate from Southwestern Law School in Los Angeles.  Cameron previously received a B.A. in Psychology from Pepperdine University in Malibu. Cameron also has extensive experience in the finance industry in both mortgage financing and equipment lease financing.  His experience in the finance industry provides both Cameron and his clients with rare insight into various business matters.
He is also a member of the National Association of Realtors and is a licensed Real Estate Broker in North Carolina.
Cameron advocates for victims of domestic violence and domestic violence prevention.  He works with a local non-profit child and family services organization and also speaks at local colleges as part of the Clothesline project and similar ventures.
While out of the office, Cameron can be found golfing, boating, visiting Walt Disney World, chasing after his six children, or spending time with his wife Tiffany.
Ethan C. Hudson
Associate Attorney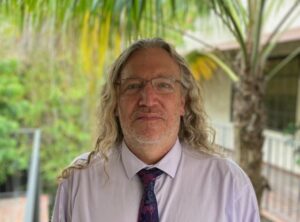 Ethan Hudson received his Juris Doctor from Ventura College of Law, and is a member of the California State Bar.  His practice is primarily focused on family law proceedings, including divorce, custody, guardianships, and restraining orders.
Ethan received a B.S. in Geology from California State University, Fresno. Prior to becoming an attorney, he worked in the geotechnical engineering field, natural hazard disclosure reporting, education, and was a stay at home parent.
Ethan and his wife Gina have two teenage sons.  He is a self-proclaimed "geek" who was hugely influenced by the original Star Wars trilogy and J.R.R. Tolkien's The Hobbit and The Lord of the Rings.  In his free time Ethan can generally be found playing video games.
Gina S. Berry
Associate Attorney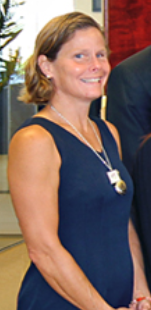 Gina Berry received her Juris Doctor from Lincoln Law School in Sacramento, and is a member of the California State Bar.  Gina has over 21 years of experience representing clients in a variety of settings. Her practice is primarily focused on family law proceedings, including divorce, custody, adoptions, guardianships, and restraining orders.  Gina is a zealous advocate and has a reputation in the legal community of fighting for her clients.
Gina excels at spending time with clients getting to understand not only their specific legal issues, but developing individual relationships and an understanding of their emotional needs during times of stress such as divorce.
Gina and her husband Ethan have two teenage sons.  It is arguable whether or not Gina likes cats or humans more (cats).
Moriya L. Christie
Attorney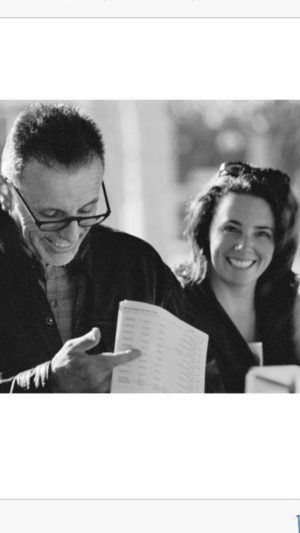 Moriya Christie has over 23 years of experience representing clients in a variety of practice areas.  She handles both family law and criminal defense matters.  She handles all kinds of misdemeanor and felony matters. She is a life-long native of Ventura County.  Moriya is also actively involved in the entertainment industry.
Arthur Mark Feuerborn
Attorney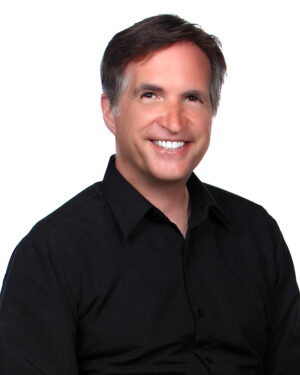 Arthur Mark Feuerborn has been a practicing attorney for the past twenty years and a businessman for more than 35 years. He earned his juris doctorate with honors and graduated cum laude as Valedictorian of his class and passed the California Bar on his first attempt.
As an attorney, he brings his diverse background and experience in solving complex legal issues for his clients. He is a staunch supporter of fathers' rights and performs countless hours of pro-bono work for those who cannot afford it. His reputation as a creative problem solver has benefited his clients in many ways. He does not believe in prolonging cases; rather his goal is to resolve them quickly and fairly so that his clients can move forward with their lives. He is highly recommended for his marriage and life counseling skills and for providing insight into the bigger picture beyond the legal issues at hand.
Mr. Feuerborn has also been extensively involved in real estate development, personally handling contracts, negotiations, and/or transactions valued in excess of $750 million in the United States and Great Britain. He holds a number of United States Patents and is a contributor to many other technologies.
He has taught hundreds of classes to thousands of students at law schools in Southern California, UC Santa Barbara, and for District Attorneys, Public Defenders, Superior Court Judges, County Counsels, Law Enforcement and government personnel in California.
On a personal note, Mr. Feuerborn enjoys volunteering, traveling the world, and spending time with friends and family. His travels have taken him around the world including Canada, Mexico, England, Germany, Switzerland, Australia, and South Africa. He also enjoys playing music, riding motorcycles and horses, classic cars, skiing, and refining his gourmet cooking skills.
You can trust Art to use his diverse experience and life skills to competently handle your legal and business needs.
Tami Spencer
Certified Paralegal/Legal Assistant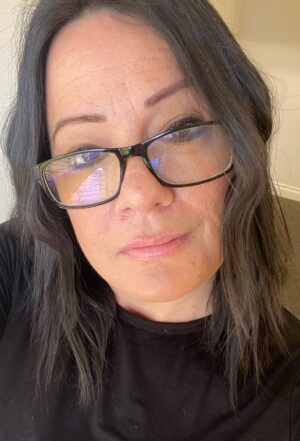 Tami has worked in family law since 2006 and criminal law since 2019. She earned her advance paralegal certificate from California State University of Monterey Bay in 2013. Tami is detail oriented and passionate about our clients. Tami has been involved in many aspects of the family law community through her years in Ventura County aside from her paralegal career.
-