Malibu Divorce and Family Law Attorneys
When selecting the right Malibu divorce or family law attorney to handle your matter, experience, client-centered practice, and community ties count. We have 36+ years of experience practicing family law and our roots run deep in Malibu and the Palisades. The Norris family owns and operates Norris Hardware, part of the Pacific Palisades community since 1925. In addition, Cameron Norris attended Pepperdine University in Malibu, living in Malibu for several years. Whether you live on the North or South of the County Line, off Trancas, in Point Dume, or way up in Topanga Canyon: we know the community and we are here for you. We have experience in both the Ventura Superior Court and the Santa Monica Superior Court.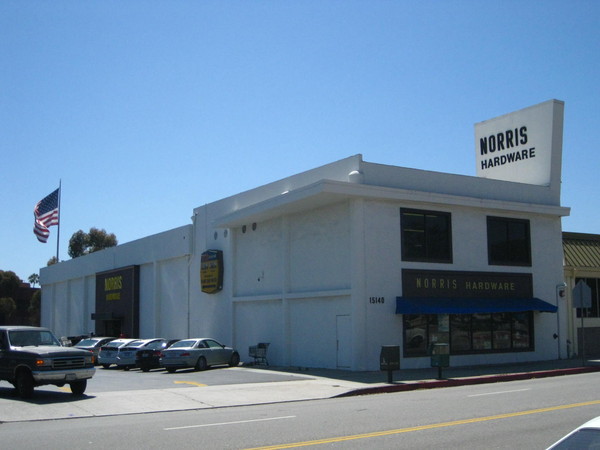 We Put Clients First
We know family law matters are stressful and you have a busy schedule.We make ourselves available after-hours and on weekends, as needed.Our client-centered approach differentiates us from the competition and the egocentric lawyering that dominates the Century City/Beverly Hills world.If you live in the Malibu area and would like a free consultation, we are more than happy to come to you.
Extraordinarily High Income-Earners and Child Support
If your case involves child support, you should know representation really matters. If one or more parents earn an "extraordinarily high income," then the Court has the power to deviate from the "guideline" amount dictated by the state's computer formula. Our firm has experience arguing for and against downward deviations from guideline child support orders.
Malibu Real Estate and Family Law
In the divorce process, California law assigns spouses certain reimbursements or charges for their use of the family home or their payment of community obligations like the mortgage. See our blogpost "No you stay in the house for now, I insist" for more information. The trouble is—the larger these numbers, the more dramatic the result. Given the affluence of the Malibu community, strategic decisions related to these credits and charges can be incredibly important to Malibu divorce clients.
Experience with Entertainment Industry Clients
Our attorneys have experience representing members of the motion picture industry. We have completed numerous divisions of Motion Picture Pension Plans and IAP's. Our practice has represented prop-masters, lighting specialists, voice-over actors, and other talent. Cameron Norris also worked on the Hollywood Legal Legacy Project at Southwestern Law School, alongside Steven Krone, current Director of the Biederman Entertainment and Media Law Institute and former Chief Operating Officer of Village Roadshow Pictures Entertainment.