This case comes out of Michigan where someone's oak tree was damaged by an errant car.  Unfortunately the Plaintiff lost for a few different procedural reasons.  The judge lamented with this opinion: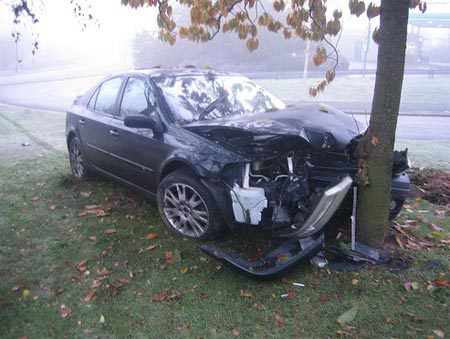 A suit to compensate a tree.
A suit whose claim in tort is prest
Upon a mangled tree's behest;
A tree whose battered trunk was prest
Against a Chevy's crumpled crest;
A tree that faces each new day
With bark and limb in disarray;
A tree that may forever bear
A lasting need for tender care.
Flora lovers though we three,
We must uphold the court's decree.